Manufacture of steel constructions, machinery equipment, pipes, storage tanks.
Mechanically welded steel structures of special design
Hydraulic units and hydraulic lines
Refractory
Roof and exterior cladding
Sandblasting and painting
Construction and infrastructure works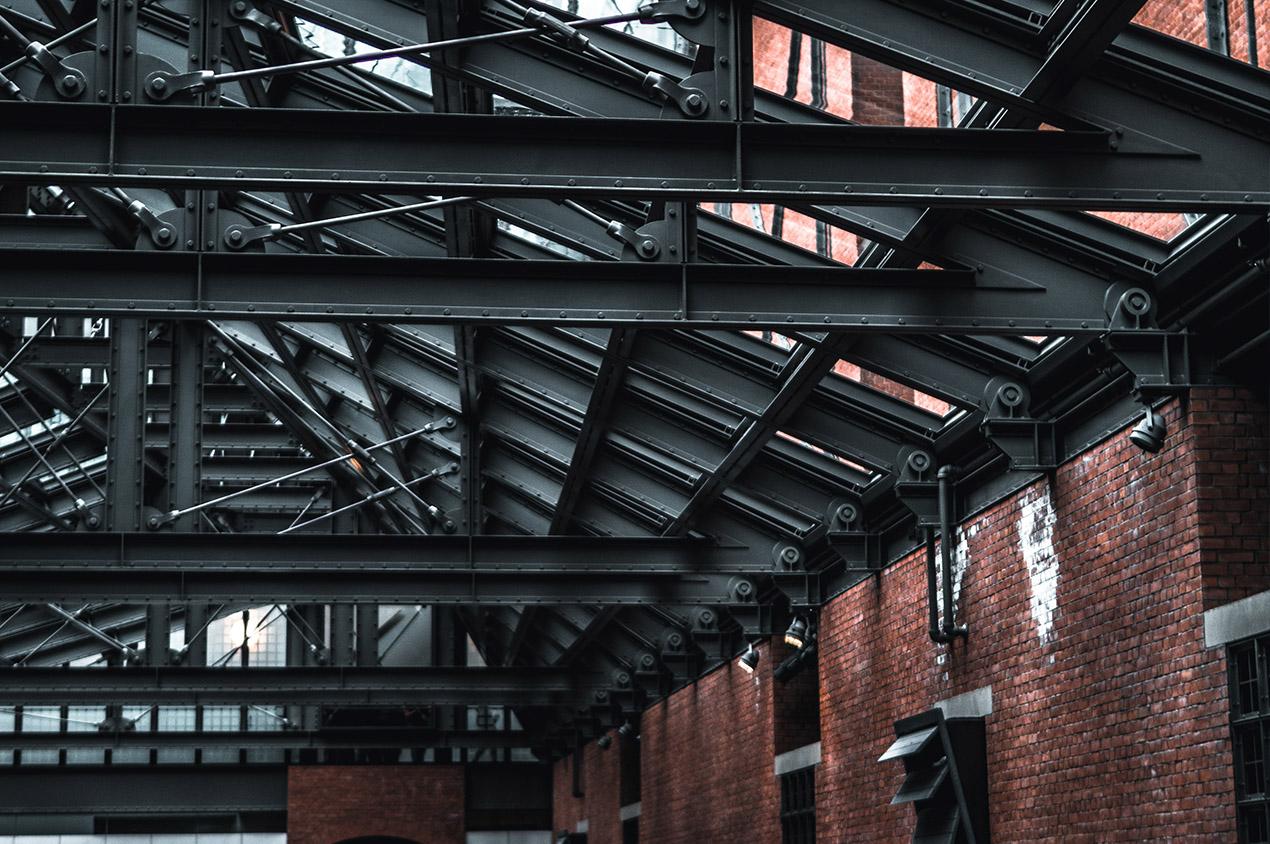 STEEL CONSTRUCTION AND WELDED STEEL WORKS
Manufacturing with each type of material and different applications (heat treatment, surface treatment, painting) from your technical drawings.
Pinion
Rack
Pinion
Special gears (Timing pulleys, worms and counter gears. Also, special gears that are not up to standard.)
Spare parts for machines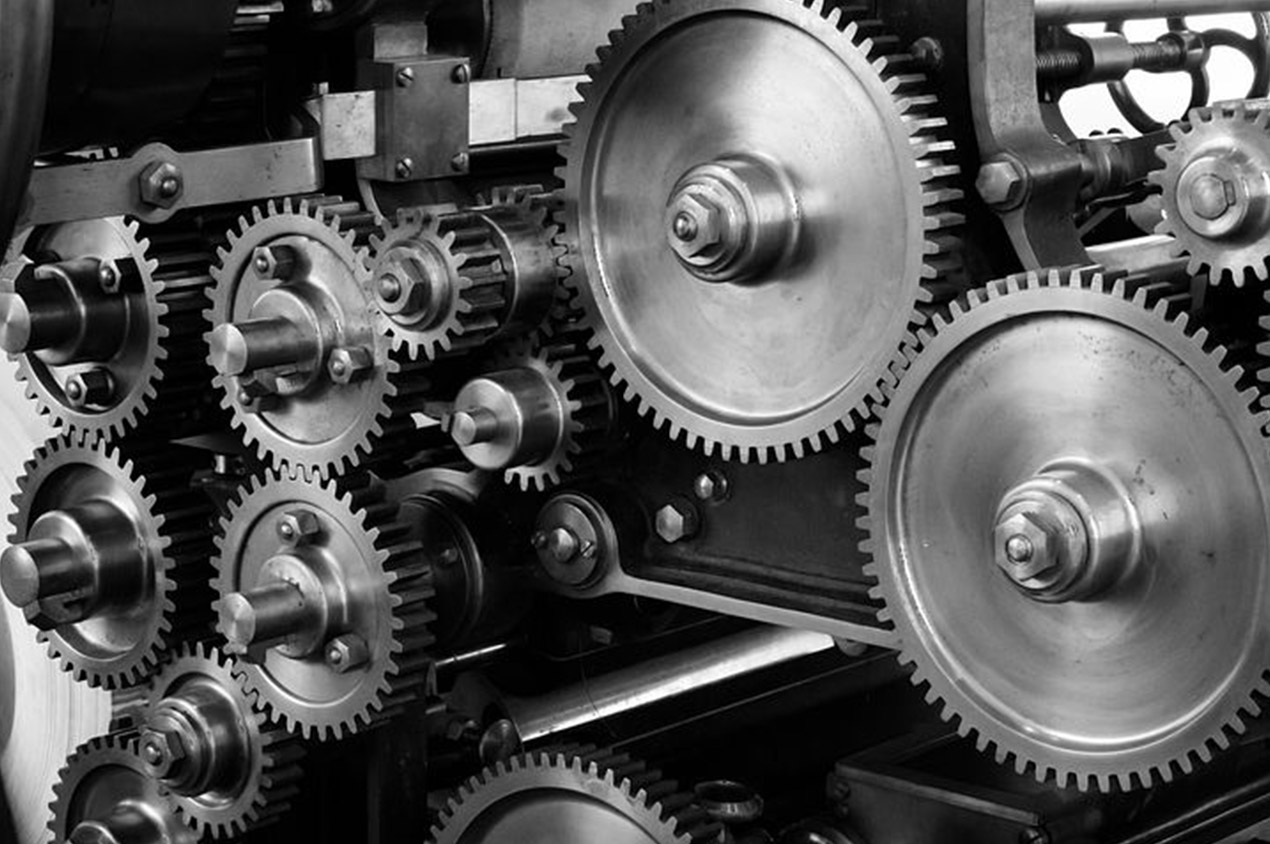 GEARS AND MACHINING WORKS
Tailor-made engineering is carried out according to your projects by the design office.
7-axis three-pin beam drill line.
This is a 3 pin drill line. The high-speed drilling units of this line process materials independently and precisely in three directions.
Sandblasting, Marking and Painting:
The tunnel type sandblasting machine is used in sheet metal, NPI, NPU and profile sandblasting process.
The surface-cleaned material becomes ready for the next process (painting, coating, etc.) upon exiting the booth.
In addition to the drilling and sandblasting processes, marking and painting steps are also applied in the manufacturing plant.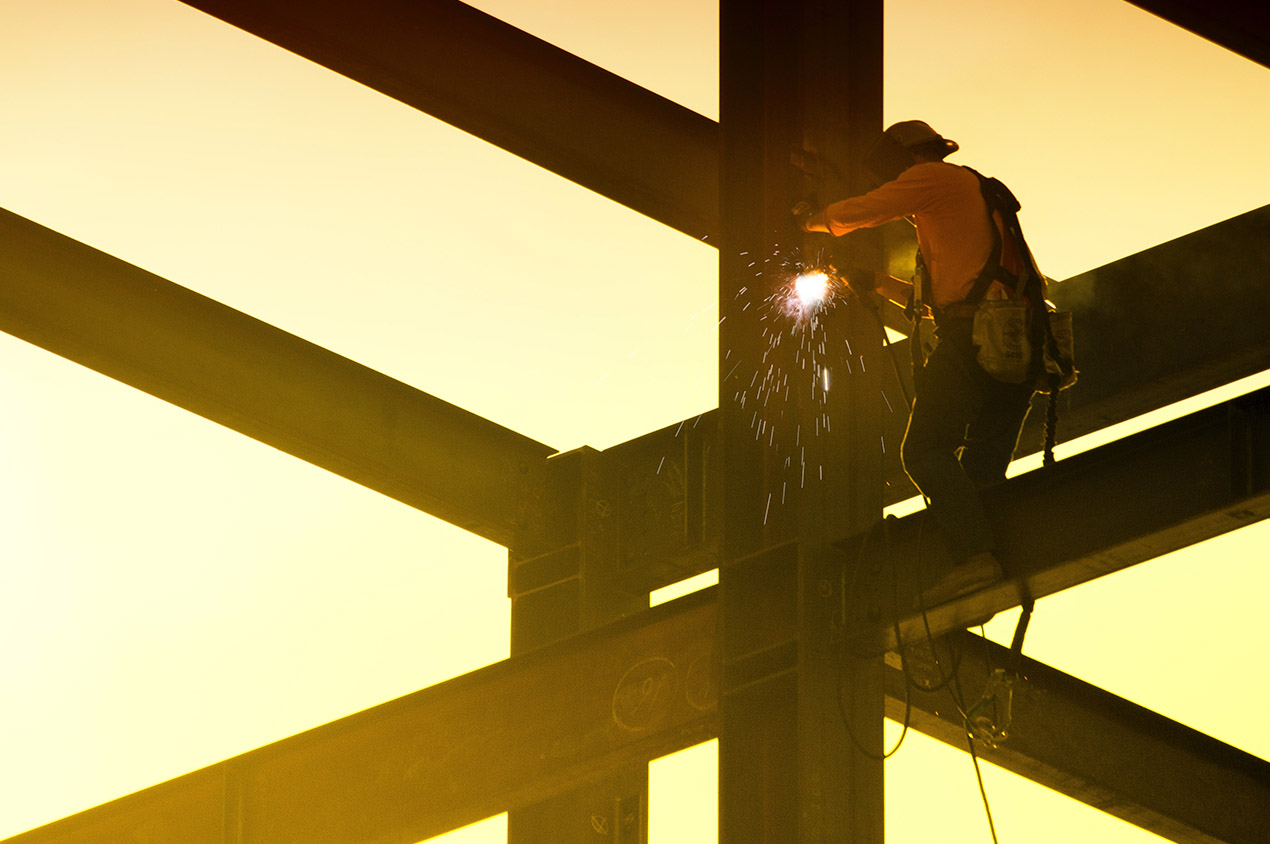 MANUFACTURING CAPABILITIES FOR STEEL WORKS
ARS Energy works with Teore in construction-oriented projects of Buildings. Some examples of previous work carried out in collaboration with Teore Construction Architecture Engineering Ltd.