MANUFACTURING CAPABILITIES FOR STEEL WORKS
X-Steel (3D), Autocad (2D) software is used in design work.
Tailor-made engineering is carried out according to your projects by the design office.
7 axis three spindle beam drill line:
This is a 3 pin drill line. The high-speed drilling units of this line process materials independently and precisely in three directions.
Sandblasting, Marking and Painting:
The tunnel type sandblasting machine is used in sheet metal, NPI, NPU and profile sandblasting process.
The surface-cleaned material becomes ready for the next process (painting, coating, etc.) upon exiting the booth.
In addition to the drilling and sandblasting processes, marking and painting steps are also applied in the manufacturing plant.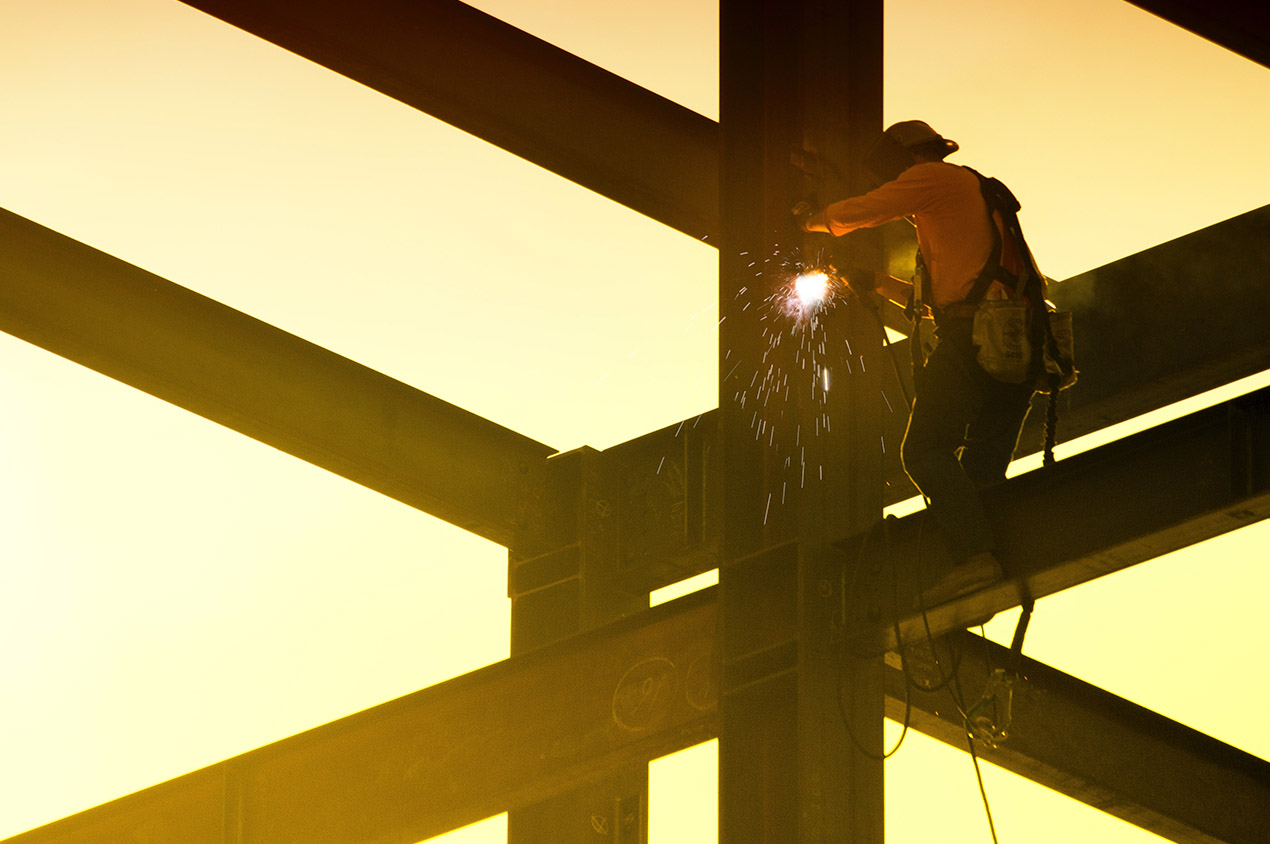 MANUFACTURING CAPABILITIES FOR STEEL WORKS